We're an insurance agency that puts your needs first.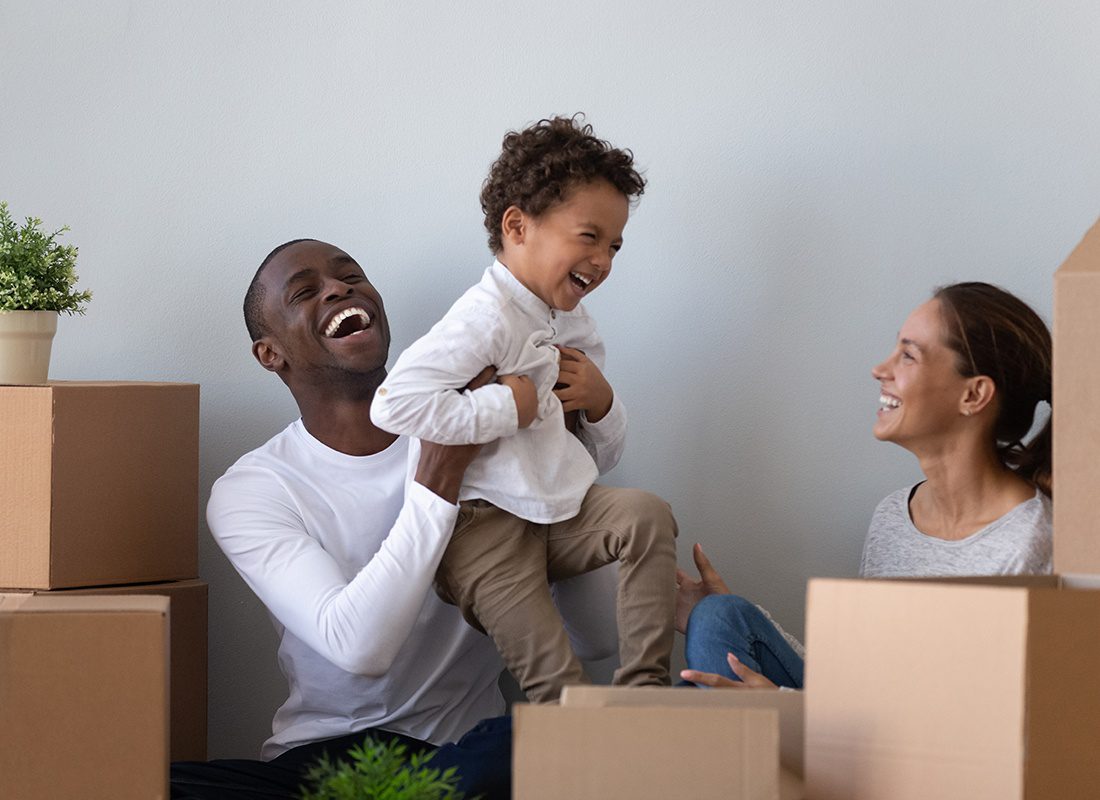 Protecting what's important—it's what we do. As our client, we are committed to to advise, consult, and care for you and your assets.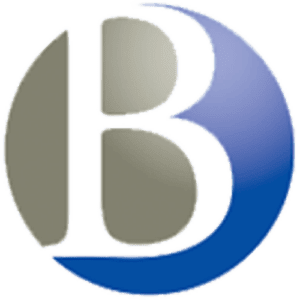 We are here to serve you.
Customer-first and foremost: this is our primary reason for doing what we do here at Bozzelli Insurance. Let our years of experience, acute attention to detail, and passion for your needs lead to your overall well-being today and those best years yet to come. We know that your most precious assets are caring for you, your family, and even your business. So while the future isn't something you'll see, it's our mission to help protect it for you.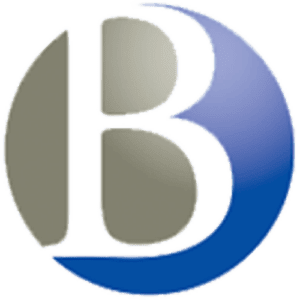 Our promise to you.
We are committed to advising, consulting, and caring for you and your most precious assets as if they were our own. With our expanded network and industry know-how, we can provide non-biased and informed advice for your current and ongoing needs. We aspire to nurture and maintain your insurance so that you can live life to the fullest and leave your worries behind, knowing you have coverage and peace of mind. And last but not least, we will help you plan and prepare for each of life's twists and turns so that you never encounter another sleepless night. That is our promise to you.
You Can Bet on Bozzelli Insurance
Our team is what makes our agency special and unique. Each of us takes a client-first approach, has in-depth experience, and is dedicated to helping you when you need us the most.
Meet Our Team
Our Mission
At Bozzelli Insurance, our motto is "the future is not yours to see, but it's ours to protect." The same goes for our mission—we are dedicated to helping you protect what you care about most because we care too.
Award-Winning Agency
We're proud to have earned recognition for our dedication of putting our clients first.
Five Star Home/Auto Insurance Agent Award (2013, 2017-2022)
New Agency of the Year Erie Insurance (2017)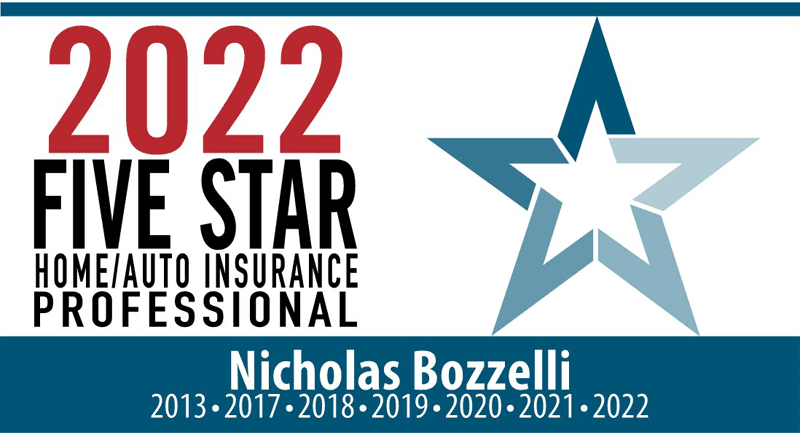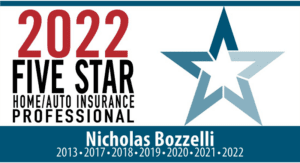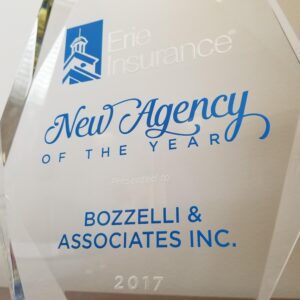 Insurance Designed for Your Needs
Since 2002, Bozzelli Insurance has been serving people and businesses across Indiana, Ohio, and beyond with quality insurance solutions and dedicated service. Contact one of our offices in Fishers, IN, for service that puts you first.
Contact Us
Step 1

Fill out the form.

Step 2

Review your options with us.

Step 3

Get the coverage you need.
Request an Insurance Quote
"*" indicates required fields